Get To Know Us Better
I am into SEO for over 10 years now. I used to lead the Marketing Team for a SaaS company but then I left that role to follow my passion and the satisfaction I get from building backlinks – that's how I started 2xSaS. – Vineet Gupta, Founder – 2xSaS
Our Objective:
2xSaS was created with the objective of offering authentic and ethical backlinks to SaaS companies that truly contribute to the improvement of a website's organic rankings and traffic. To achieve that every day we do manual outreach to build connections with various good quality SaaS websites and help other SaaS websites (who are our clients) get links.
History (of what we have done):
For over three years, we have been building white hat links for our clients – links that are meticulously positioned on websites without leaving any footprints for search engines to follow. We have managed to secure 100+ links from DR 70+ websites, HubSpot, ClickUp, G2, Hunter, Themeforest to name a few.
Our Team:
Our team comprises enthusiastic Link Builders, Journalists & Columnists, SEOs, and Writers who take great pride in their work. We have vast experience and a deep understanding of the link building process and possess the expertise to identify the specific types of links that are necessary to make a real difference for different websites.
Meet Our Team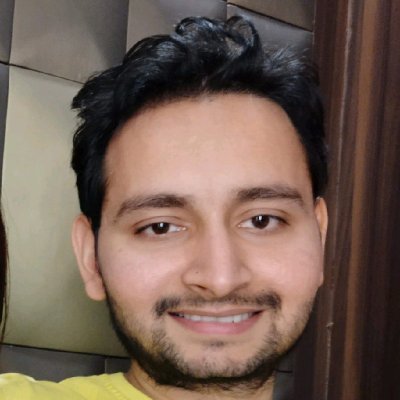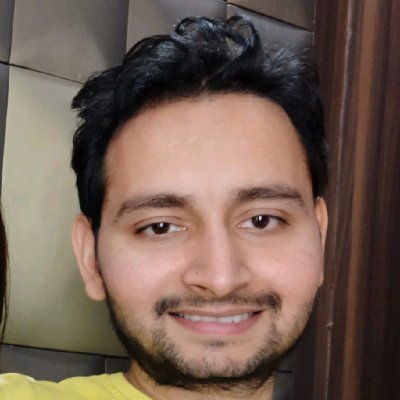 Vineet Gupta
Founder
Vineet is responsible for setting the company's vision and direction, developing business strategies, building relationships with clients, managing the team, and ensuring timely delivery of high-quality link building services.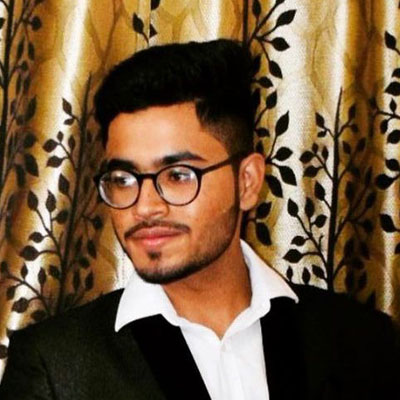 Harsh Dhameja
Link Building Specialist
Harsh is responsible for identifying link building opportunities, executing outreach campaigns, and acquiring high-quality backlinks that drive organic traffic and improve search engine rankings.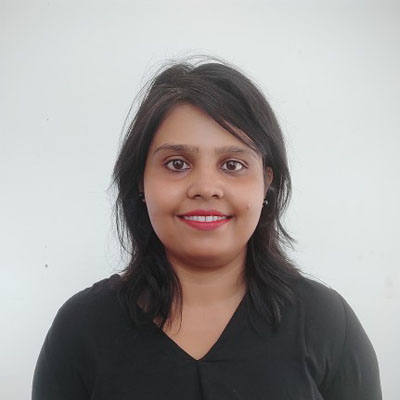 Lipsa Pattanayak
Sr. SEO Executive
Lipsa is responsible for developing link building strategies, acquiring high-quality backlinks, and collaborating with link partners to deliver measurable results.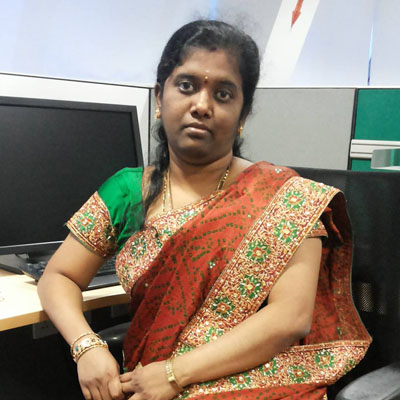 Karuna Puli
Outreach Specialist
Karuna is responsible for identifying guest posting opportunities, developing guest post pitches, and coordinating with content writers to create content that drives traffic and earns backlinks.
Sapna Singhal
Content Manager
Sapna is responsible for creating high-quality, engaging, and relevant content to support link building campaigns. Conduct research, optimize content for SEO, and collaborate with the link building team.
See how we can make your business more efficient